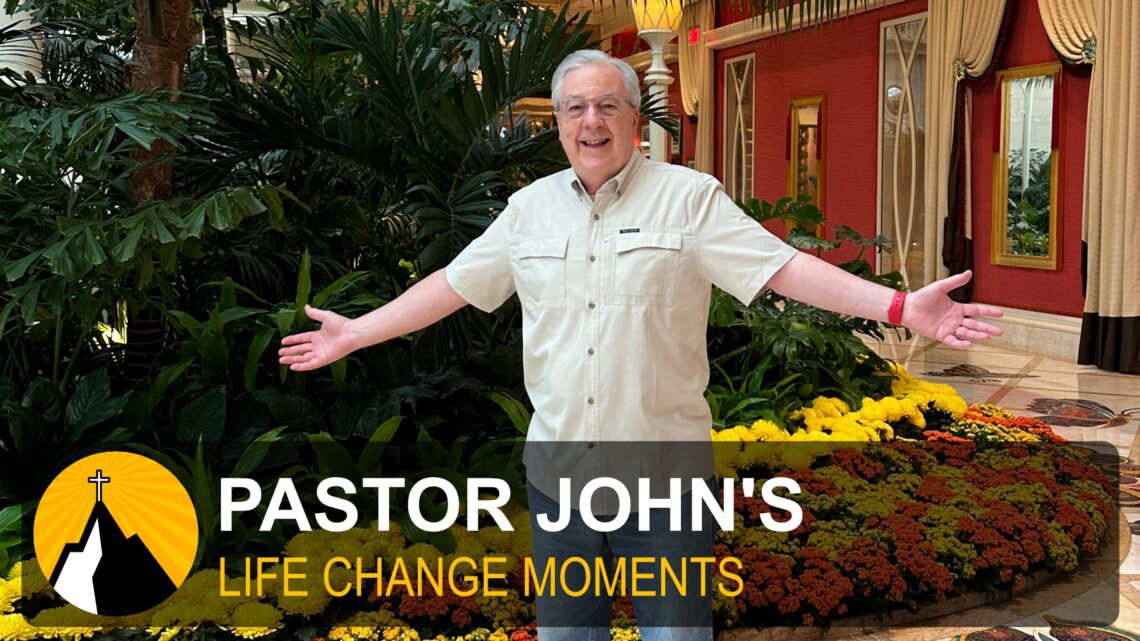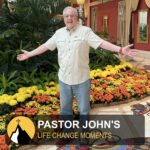 Resolutions and Disillusions
Why do resolutions become disillusions? Using will power, instead Holy Spirit power, is why New Year's resolutions quickly become New Year's disillusions. Right before Jesus ascended into Heaven, He said in Acts 1:8, "…You will receive power when the Holy Spirit comes on you…"
Don't Call on Resolutions
Instead of calling on resolutions to change you, call on the Holy Spirit to change you. Get that power when you accept Jesus Christ as your Lord and Savior. Is all I have to do is accept Christ, and I automatically have the Holy Spirit in me? The answer is Yes. When Jesus was on earth and right before he ascended into Heaven, He was telling his disciples that even though He was not going to be with them on earth, the Father would be sending them the Holy Spirit in a few days. Jesus said in Acts 1:4-5 (NIV), "Wait for the gift my Father promised, which you have heard me speak about. For John baptized with water, but in a few days you will be baptized with the Holy Spirit." So while Jesus left the disciples physically on earth, they would not be left spiritually on earth. And that's the cool thing about accepting Christ.
Holy Spirit
We have an inward spirit, the Holy Spirit, to lead us, guide us, teach us, show us, discipline us, and convict us to stay true to His word. Matthew 24:35 in the NIV version of the Bible, Jesus says, "Heaven and earth will pass away, but my words will never pass away."
Need Prayer?
Send us your prayer request by clicking this link: https://treasuretop.com/contact/
Be Responsible for More People Getting into Heaven
If you'd like to help us be responsible for more people getting into Heaven by spreading the Good News about the saving grace of Jesus Christ, click this link to Give: https://treasuretop.com/give/ We do not take a salary from Treasure Top; we do this for free.