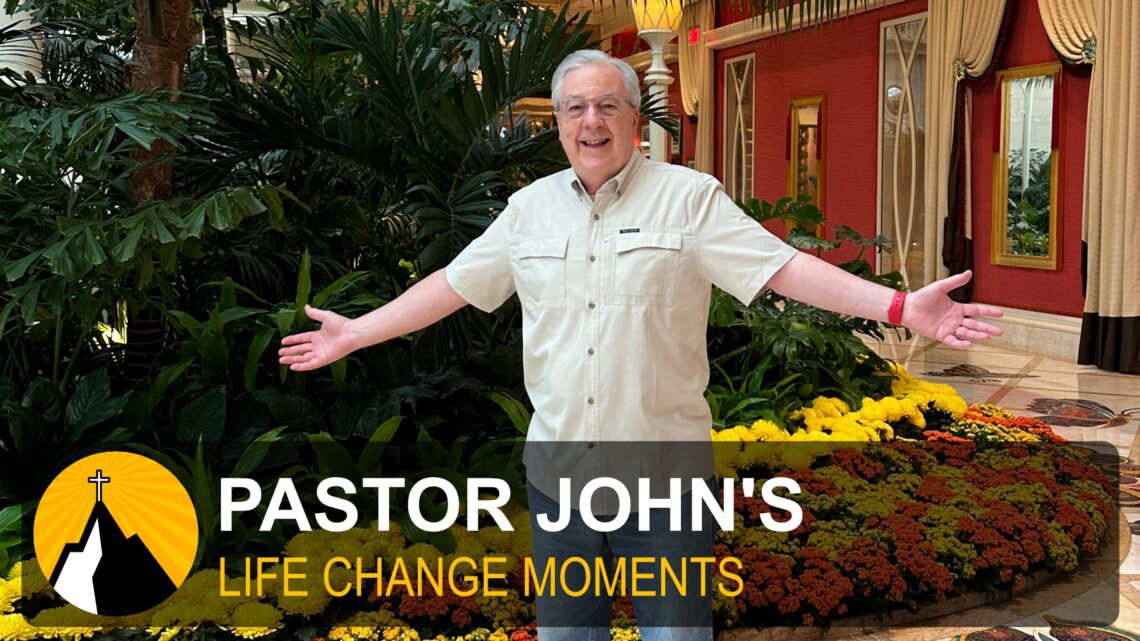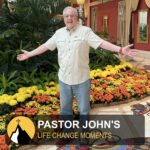 In this episode, Pastor John talks about what the letters "B I B L E" stand for.
Transcript
Did you know the letters B-I-B-L-E stand for "Basic Instructions Before Leaving Earth"? The Bible is like a roadmap. It tells you HOW to get to your next destination. Psalms 32:8 in the Bible says, "I will instruct you and teach you in the way you should go; I will counsel you with my loving eye on you." Just like you wouldn't drive to a new place without a roadmap, why go through LIFE without a roadmap? Maybe you've ended up somewhere you never wanted to be. We've all BLOWN it. We've done things that cost us more than we even dreamed of. We've hurt people. We have broken promises. Maybe you've done things you feel like you can't ever be forgiven for, but YOUR story is not over yet.
Changing your final destination
You CAN CHANGE your final destination because your direction..ALWAYS determines.. your destination. And you can start your finding your direction by reading the Book of Proverbs and the Book of John, 1 chapter a day. It will take you about 15 minutes to read 1 chapter for both books. B-I-B-L-E, Basic Instructions Before Leaving Earth. 
Need Prayer?
Send us your prayer request by clicking this link: https://treasuretop.com/contact/
View 1-Minute how-to teaching videos by Pastor John Haggard by clicking here.
Be Responsible for More People Getting into Heaven
If you'd like to help us be responsible for more people getting into Heaven by spreading the Good News about the saving grace of Jesus Christ, click this link to Give: https://treasuretop.com/give/ We do not take a salary from Treasure Top; we do this for free.