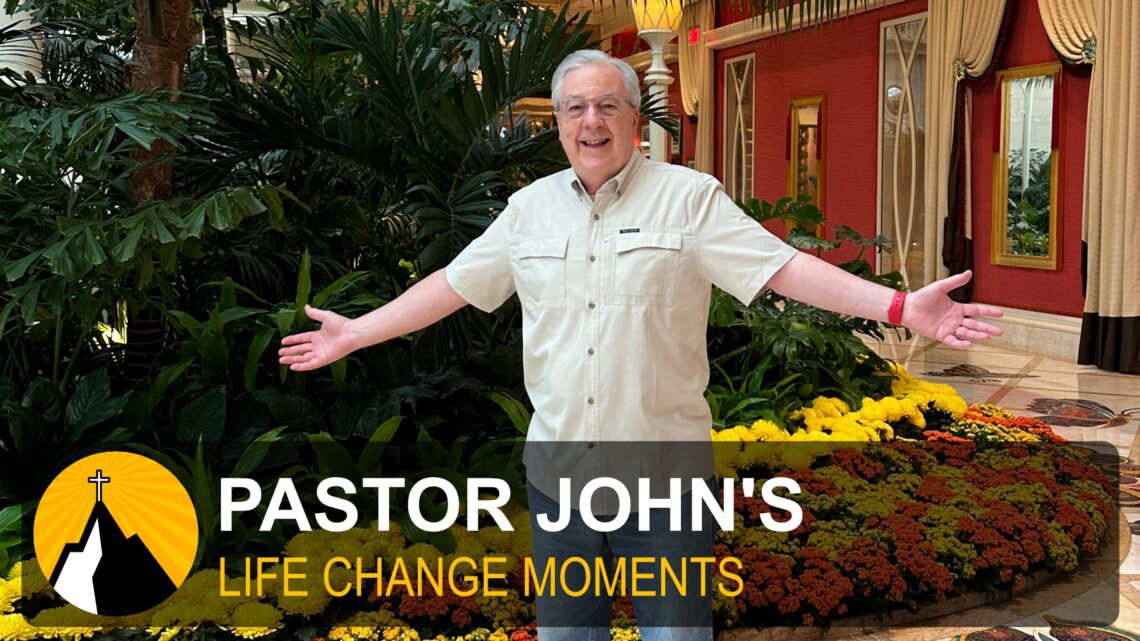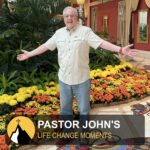 In this episode, Pastor John talks about never giving money under duress or compulsion.
Transcript
I just want to say, THANK YOU, for all of you have helped us, and who continue to help us, spread the SAVING grace of Jesus Christ at Treasure Top Ministries. I really can't thank you enough for your prayers, and your financial support. And I also understand in times like these that many of you are unable to give financial support, and THAT's OKAY because I never want anybody to give unless God LEADS them to give. That's between you and God, not between you and me. I don't take a salary from Treasure Top. I do this for free. If you've never given a gift to Treasure Top, I want you to pray about partnering with us so that together we can continue to provide what my pastor once said, "real hope, for real people, in the real world." SAVING grace means that your past, present, and future sins are FORGIVEN, you have a purpose for living, and you have a home in Heaven, and it's ALL available to you when you accept Jesus as your Lord and Savior. Learn more here. 
Need Prayer?
Send us your prayer request by clicking this link: https://treasuretop.com/contact/
Be Responsible for More People Getting into Heaven
If you'd like to help us be responsible for more people getting into Heaven by spreading the Good News about the saving grace of Jesus Christ, click this link to Give: https://treasuretop.com/give/ We do not take a salary from Treasure Top; we do this for free.