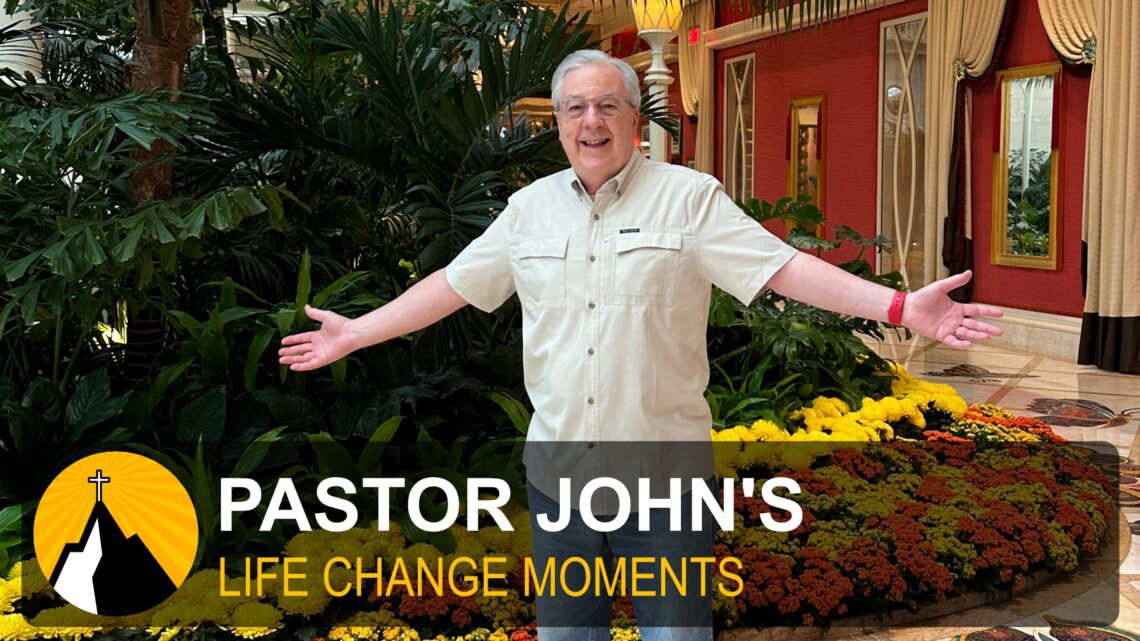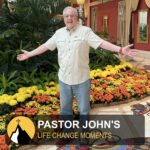 In this episode Pastor John talks about two things that you cannot do in Heaven.
Transcript
Did you know there are two things you cannot do in Heaven? The two things you cannot do in Heaven: one is to sin, and the other, is tell people the good news about Jesus Christ. You can only do THOSE two things on earth. So why do you think God still HAS you here on earth? Because he's not DONE with you yet. You were MADE by God for a purpose, and you were created by the God of hope. If you ever felt like your life HAS no purpose and wondered if there IS any hope for you, God SAYS that He created you with a specific plan for your life, that your life CAN be filled with hope and purpose when you choose, and that's the key, choose…to follow God's will. Jeremiah 29:11 in the Bible says, " 'For I know the plans I have for you,' declares the Lord, 'plans to prosper you and not to harm you, plans to give you hope and a future.' " There may be accidental parents, but there  are no accidental children. You have a purpose for living. 
Need Prayer?
Send us your prayer request by clicking this link: https://treasuretop.com/contact/
View 1-Minute how-to teaching videos by Pastor John Haggard by clicking here.
Be Responsible for More People Getting into Heaven
If you'd like to help us be responsible for more people getting into Heaven by spreading the Good News about the saving grace of Jesus Christ, click this link to Give: https://treasuretop.com/give/ We do not take a salary from Treasure Top; we do this for free.