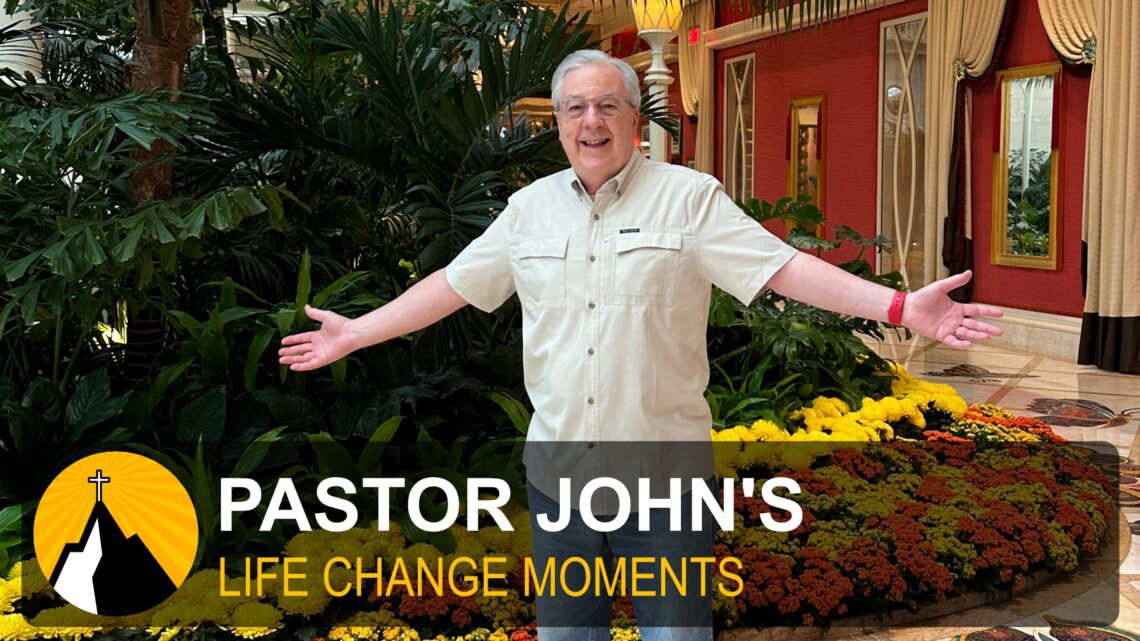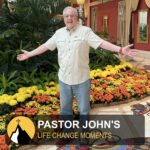 In this episode, Pastor John talks about why often times vacations don't give you the rest that you are looking for.
Transcript
Do you ever feel "if I JUST had more time OFF, I could relax and organize my life better." Actually, you don't need more time OFF; you need more time ON. You need more time ON…the path to greater peace. Jesus said in the Book of Matthew verses 11:28 to 29,"Come to me, all you who are weary and burdened, and … you will find rest for your souls." What Jesus is saying is that you don't NEED any more time OFF; you need more time ON…the word of Jesus Christ. Sometimes we go on vacation only to come back more tired and stressed out than before we went. That ever happen to you? Why is that? Because of looking in the wrong place for peace….looking to ourselves, where there is already a lot of conflict, anger, bitterness, resentment, and unresolved conflict from years of living… instead of, looking to Jesus Christ as our Lord and Savior… for peace in our lives and…eternity in Heaven.  
Need Prayer?
Send us your prayer request by clicking this link: https://treasuretop.com/contact/
View 1-Minute how-to teaching videos by Pastor John Haggard by clicking here.
Be Responsible for More People Getting into Heaven
If you'd like to help us be responsible for more people getting into Heaven by spreading the Good News about the saving grace of Jesus Christ, click this link to Give: https://treasuretop.com/give/ We do not take a salary from Treasure Top; we do this for free.