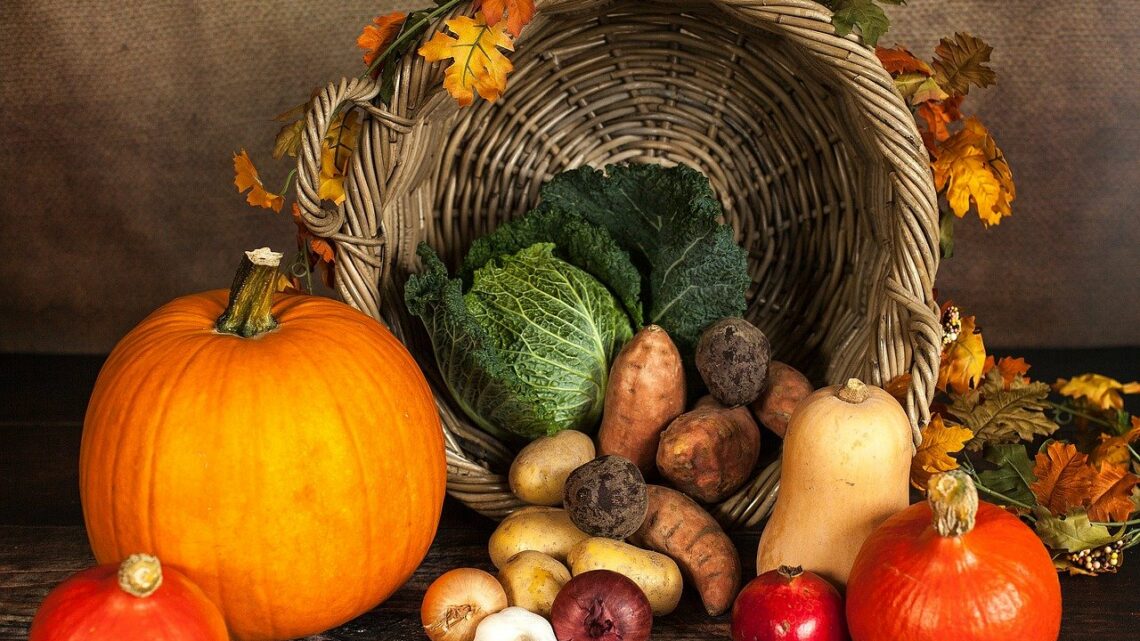 What does the term 'Thanksgiving' really mean?
Click the arrow below to hear the message:
---
Every time Jesus broke bread, Scripture says He "gave thanks." He was teaching us that our daily provision comes from God, not from money, power, fame, or other earthly indulgences. Everything we are and everything we have comes from Him.
Thanksgiving is really thanks-giving, "thanks" for the "giving" of eternal life in Heaven that Jesus Christ offers all of us who believe in Him and who accept Him as our Lord and Savior.
"Give thanks in all circumstances; for this is God's will for you in Christ Jesus." (1 Thessalonians 5:18 NIV)
Note: Scripture says "Give thanks IN", not "Give thanks FOR"…there are many circumstances in our life that we don't want to give thanks FOR happening. The reason that Christians are to give thanks to God IN every circumstance of life is because "…we know that IN all things God works for the good of those who love him, who have been called according to his purpose." (Romans 8:28 NIV)
---
If you would like to give a tax-deductible gift, please click
here.
---
*Let Us Know If You Have a Prayer Request, Feedback, or a Question