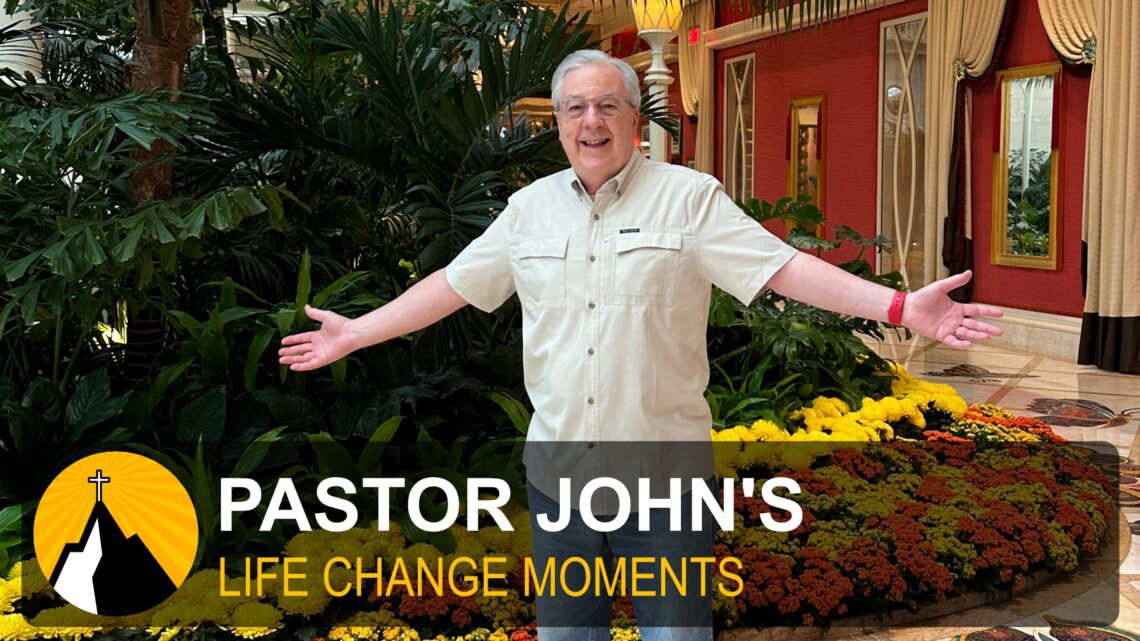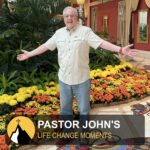 In this episode, Pastor John talks about getting an MBA degree without ever having attended college.
Transcript
A lot of people think you have to have a college degree in life to be successful. Gotta have that Bachelor's Degree, Master's Degree, Doctorate degree. But actually, all you REALLY need is an M-B-A degree…M-B-A… More Bible than Anything! Proverbs 1:7 in the Bible says, "The fear of the LORD is the beginning of knowledge, but fools despise wisdom and instruction." By the way "Fear" means "reverence for," not "I'm afraid of." God doesn't intend for you to be AFRAID of him.
Basic instructions before leaving earth
The Bible also has B-I-B-L-E, Basic Instructions Before Leaving Earth. We will all pass on to eternity; the question is, "Which eternity…heaven or hell…" The good news? You get to choose where you are going. If you haven't accepted Jesus Christ, your Lord and Savior for eternal life in Heaven, you can do that right now by praying this prayer out loud or to yourself: "Jesus, come into my heart. I proclaim you my Lord and Savior. Forgive me of my sins." If you really meant what you prayed, you now have the Holy Spirit in you, to help lead you and guide you.
Need Prayer?
Send us your prayer request by clicking this link: https://treasuretop.com/contact/
View 1-Minute how-to teaching videos by Pastor John Haggard by clicking here.
Be Responsible for More People Getting into Heaven
If you'd like to help us be responsible for more people getting into Heaven by spreading the Good News about the saving grace of Jesus Christ, click this link to Give: https://treasuretop.com/give/ We do not take a salary from Treasure Top; we do this for free.