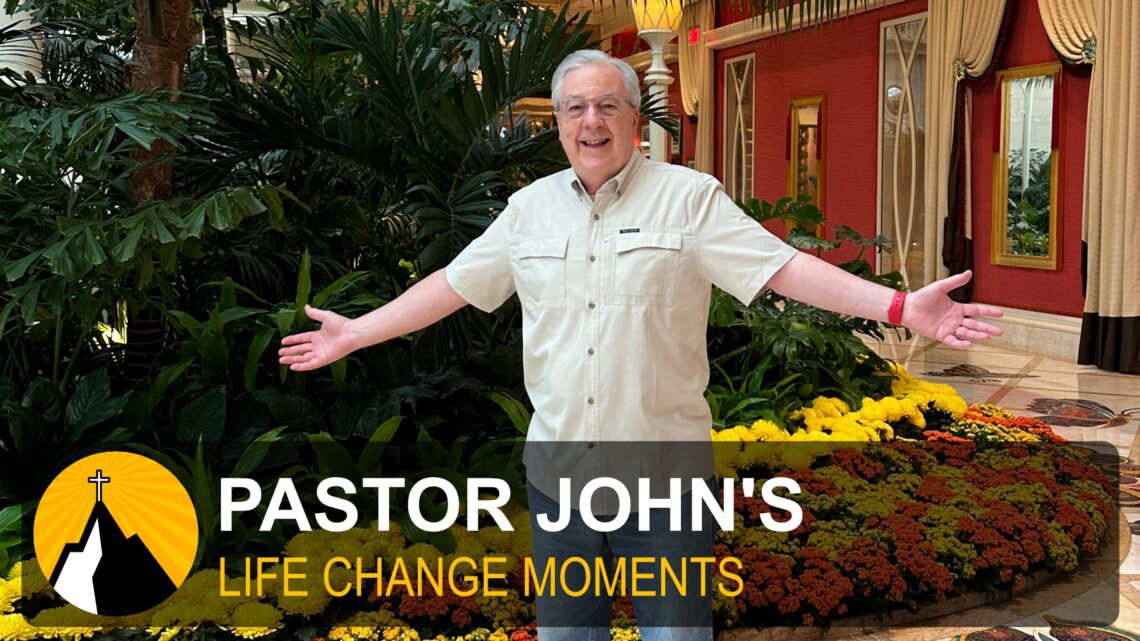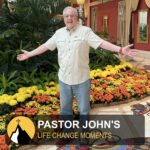 In this episode, Pastor John talks about the difference between reputation and character.
Transcript
God is interested in more than just your reputation. Think of the many people you've heard about over the years who had a great reputation but later RUINED that reputation with a moral failure, drugs, alcohol, theft, domestic violence, or something else. Reputation is what we see of someone in the daylight, but CHARACTER is what goes on behind closed doors that NO one sees except God. Reputation is external whereas character is internal. No one can change someone's heart but God, not even you! In Ezekiel 36:26 in the Good News Translation, God said to the Israelites: "I will give you a new heart and a new mind. I will take away your stubborn heart of stone and give you an obedient heart."
Need Prayer?
Send us your prayer request by clicking this link: https://treasuretop.com/contact/
View 1-Minute how-to teaching videos by Pastor John Haggard by clicking here.
Be Responsible for More People Getting into Heaven
If you'd like to help us be responsible for more people getting into Heaven by spreading the Good News about the saving grace of Jesus Christ, click this link to Give: https://treasuretop.com/give/ We do not take a salary from Treasure Top; we do this for free.