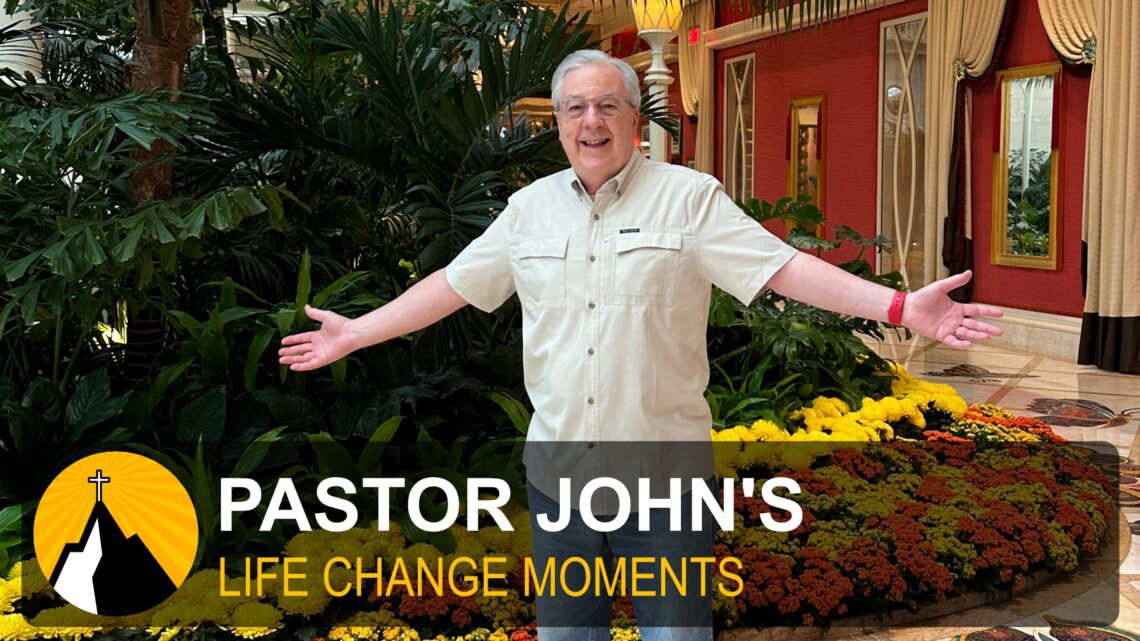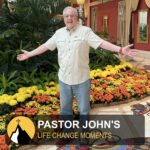 Two Words You Do Not Want to Hear From God
Pastor John talks about the two words "Too Late." There are no do-overs once we have died a physical death. We are all going to spend eternity (our next life after this life) in one of two places. Find out what you can do to be 100% assured you are going to heaven, no matter what you have ever done in your past.
Deadlines
Everything has a deadline in life: whether it's when you are supposed to arrive at work, when you are supposed to pick up a family member, when to arrive for a doctor's appointment, or when you are supposed to pay your taxes. Learn about the one deadline in this podcast that you cannot miss or make up.
Need Prayer?
Send us your prayer request or a prayer request for someone else by clicking this link: https://treasuretop.com/contact/
Be Responsible for More People Getting into Heaven
If you'd like to help us be responsible for more people getting into Heaven by spreading the Good News about the saving grace of Jesus Christ, please click this link to Give: https://treasuretop.com/give/
You can also text your donation by texting the word Give to (844) 553-1590.
View 1-Minute how-to teaching videos by Pastor John Haggard by clicking here.
Subscribe to the Podcast:  Apple Podcasts | Google Play | Spotify | iHeartRadio