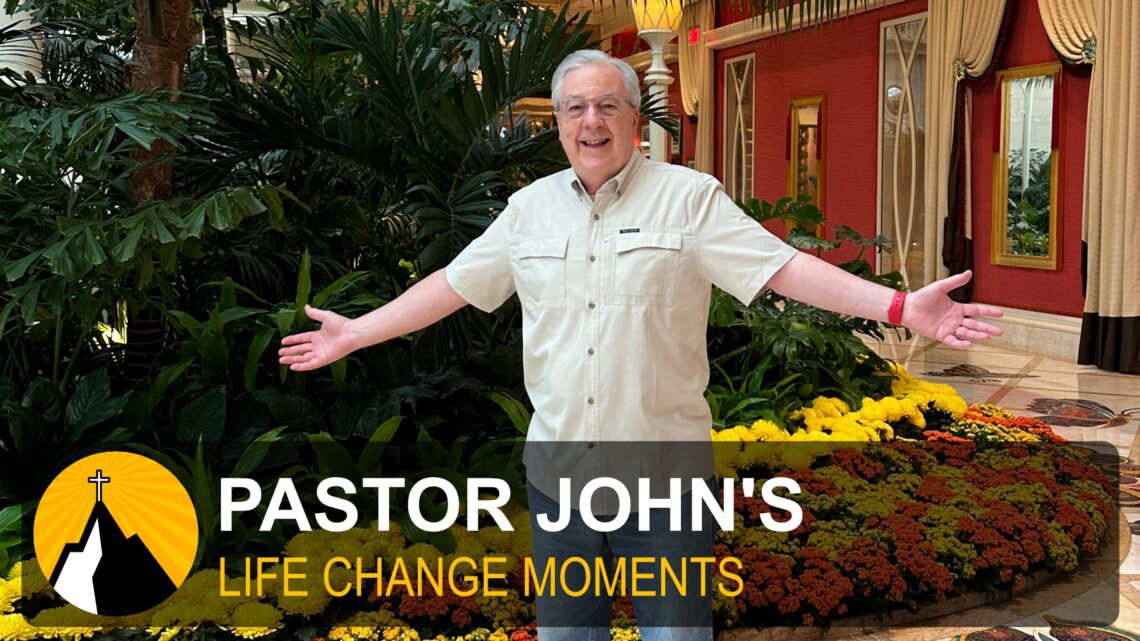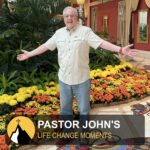 Labeling, Libeling, Slandering
If you have ever had someone label, libel, or slander you, grading you with a big fat "F", learn how "F" is actually the best grade you can receive in life. 
Does God Have a Grade Book?
You might be surprised that Jesus keeps a record of names in the Book of Life and that He guarantees He will never erase the names of believers.
Does God Let People Who Have Been Evil into Heaven?
You might be surprised that He does, but there is the condition that the person must haace accepted Jesus Christ as their Lord and Savior prior to dying a physical death.
Need Prayer?
Send us your prayer request by clicking this link: https://treasuretop.com/contact/
View 1-Minute how-to teaching videos by Pastor John Haggard by clicking here.
Be Responsible for More People Getting into Heaven
If you'd like to help us be responsible for more people getting into Heaven by spreading the Good News about the saving grace of Jesus Christ, click this link to Give: https://treasuretop.com/give/ We do not take a salary from Treasure Top; we do this for free.