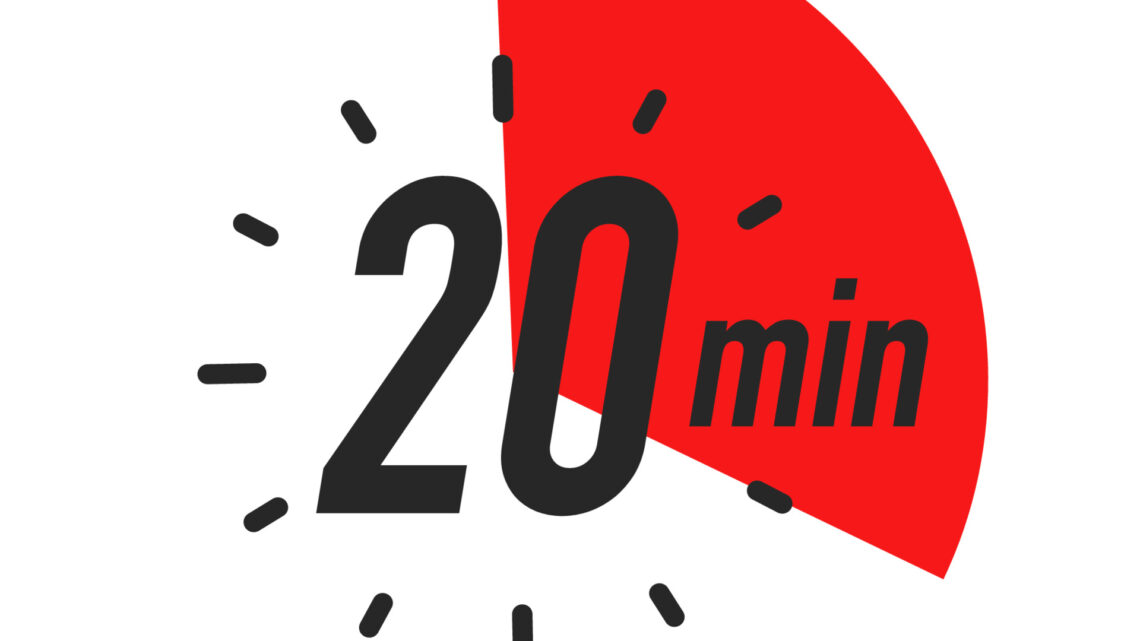 If you want more money
Whatever area you want God to bless in your life, put God first in that area. If you want more money, give God your first fruits. "Remember this: Whoever sows sparingly will also reap sparingly, and whoever sows generously will also reap generously." (2 Corinthians 9:6 NIV). God does not need your money, but He will test you to see what you do with the money He gives you. "No one can serve two masters. Either you will hate the one and love the other, or you will be devoted to the one and despise the other. You cannot serve both God and money." (Matthew 6:24 NIV)
If you want a better marriage
Put God first in your marriage. The family that prays together stays together. In marriage, people's commitment to each other comes out of God's commitment to us. God has promised to love, protect, cherish, and care for us forever. Likewise, God has empowered husbands and wives to love, protect, cherish, and care for each other until death. "…what God has joined together, let no one separate." (Matthew 19:6 NIV)
If you want less stress in your life
Put God first. "Humble yourselves, therefore, under God's mighty hand, that he may lift you up in due time. Cast all your anxiety on him because he cares for you." (1 Peter 5:6–7 NIV).
To really understand WHAT to do, you have to DO.
In other words, you need to read the owner's manual, just like you would if you bought a piece of equipment to learn how to operate it. The owner's manual is the step-by-step guide on how to live, but to get the Word on HOW to live, you have to get IN the Word, the Bible. Start with the Book of Proverbs; this book has all the wisdom you will ever need. 1 chapter a day for 31 days, about 10 minutes each day. To learn more about what Jesus is about, read 1 chapter a day in the Book of John, another 10 minutes each day. Reading two chapters a day is the 20 minutes a day that can change your life forever.
---
If you would like to give a tax-deductible gift, please click
here.
---
*Let Us Know If You Have a Prayer Request, Feedback, or a Question