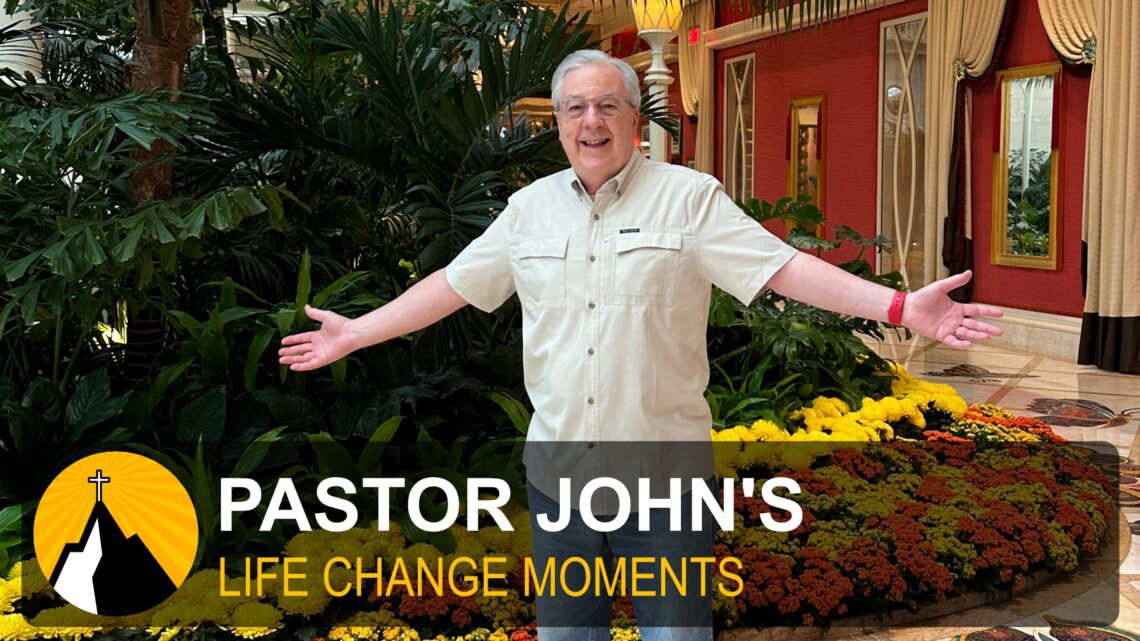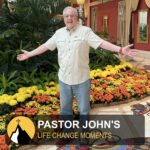 Why Doesn't God Answer My Prayers?
A lot of people wonder why God doesn't answer their prayers … or at least most of their prayers. The short answer is that God actually DOES answer our prayers. He has one of three answers to every prayer.
Frustration
But the answering of prayers can be frustrating especially when we believe we have done everything right to get an answer, but we don't get the answer. 
One of the reasons why God may not answer our prayers is unconfessed sin. Sin is the barrier between us and God, and it hinders our communication with Him.
If God Answered Everybody's Prayers
Think about the answering of prayers this way: if you could ask in any prayer and get anything you wanted, what about the next person…what if they wanted you to do something that you didn't want to do? 
So What's the Answer? 
Listen to today's podcast to learn how God will answer your prayers.
Need Prayer Or Know Someone Who Does?
Click this link: https://treasuretop.com/contact/
You Can Be Responsible in Part for More People Getting into Heaven
God is the only one who can save someone for eternity in heaven. If you'd like to help more people get into Heaven by spreading the Good News about the saving grace of Jesus Christ, click this link to Give: https://treasuretop.com/give/ 
I do not take a salary from Treasure Top; I do this to help ensure that more people will get into Heaven.
How To Make Life Work Resources
View 1-Minute Life Change Moments, and learn how to make life work when life doesn't work by clicking here.
Subscribe to the Podcast: Apple Podcasts | Google Play | Spotify | iHeartRadio ⏐Amazon