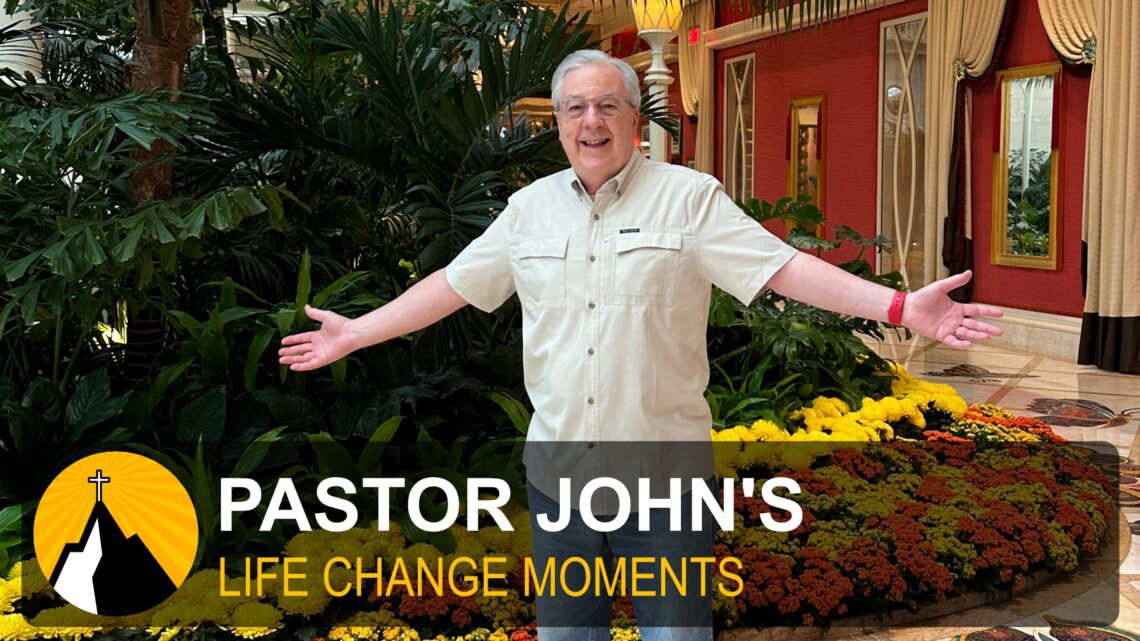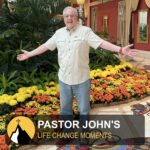 Easter Proves What Jesus Christ Said Was True
Easter proves once and for all what Jesus Christ said was true: "I am the resurrection and the life. The one who believes in me will live, even though they die; and whoever lives by believing in me will never die." (John 11:25-26 NIV).
"Because I live, you also will live." (John 14:19)
Jesus' resurrection is the only permanent return to life. Everyone else who had been raised to life in the Bible died again. Jesus rose and never died again. No other person or claimed prophet who died is alive today.
Two Words To Understand About Easter
Eternity.

The one thing we can all agree on, no matter what your religion or faith or philosophy is: all of us will die a physical death.

While it doesn't matter what religion or faith you follow to know that we all die a physical death, what does matter is to know what happens to you after you die a physical death.

Forgiven. Forgiven is what you can expect and what you receive the moment you accept  Jesus Christ as your Lord and Savior. "If we confess our sins, he is faithful and just and will forgive us our sins and purify us from all unrighteousness." (1 John 1:9)
Easter is a celebration of the triumph of true life over death when you accept Jesus Christ as your Lord and Savior. Adrian Rogers once said, "Jesus is to your spirit as the blood of Jesus is to your life."
Need Prayer?
Send us your prayer request by clicking this link: https://treasuretop.com/contact/
Be Responsible for More People Getting into Heaven
If you'd like to help us be responsible for more people getting into Heaven by spreading the Good News about the saving grace of Jesus Christ, click this link to Give: https://treasuretop.com/give/ We do not take a salary from Treasure Top; we do this for free.
You can also text your donation by texting the word Give to (844) 553-1590.
View 1-Minute how-to teaching videos by Pastor John Haggard by clicking here.