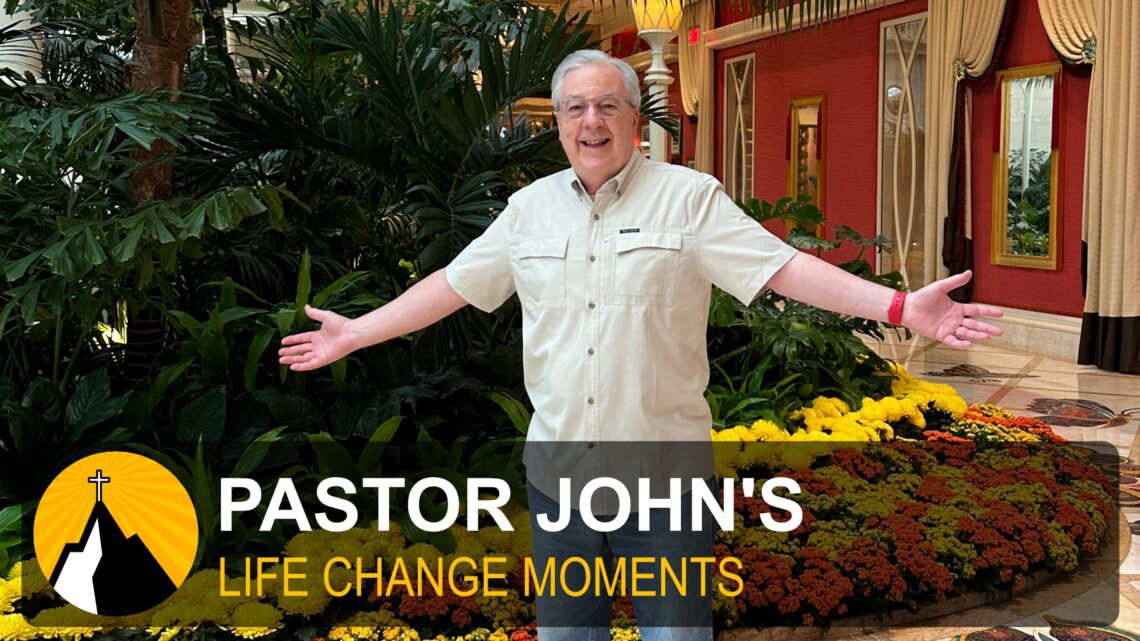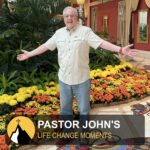 In this episode, Pastor John talks about what God will not do to you.
Transcript
Do you know what God will NOT do TO you? Hi, it's Pastor John at Treasure Top dot com. God will never ASK you to DO something that He has not already EQUIPPED you to do. Hebrews 13:21 (NIV) says God will "equip you with everything good for doing his will, and may he work IN us what is pleasing to him, through Jesus Christ…" Pastor Rick Warren says each of us has a unique SHAPE. S in the word "SHAPE" stands for spiritual gifts, H for Heart, A for Ability, P for Personality, and E for Experiences. God wants us to use our unique SHAPE to serve Him by serving others. We cannot expect to get all the blessings PROMISED in Scripture without using our SHAPE that God has equipped us with. If you've never accepted Jesus Christ as your Lord and Savior, just pray, "Jesus, come in to my heart. Forgive me for my sins. I proclaim you my Lord and Savior." If you really meant that prayer, you now have a non-cancelable reservation in Heaven. Learn more at Treasure Top.com.
Need Prayer?
Send us your prayer request by clicking this link: https://treasuretop.com/contact/
View 1-Minute how-to teaching videos by Pastor John Haggard by clicking here.
Be Responsible for More People Getting into Heaven
If you'd like to help us be responsible for more people getting into Heaven by spreading the Good News about the saving grace of Jesus Christ, click this link to Give: https://treasuretop.com/give/ We do not take a salary from Treasure Top; we do this for free.