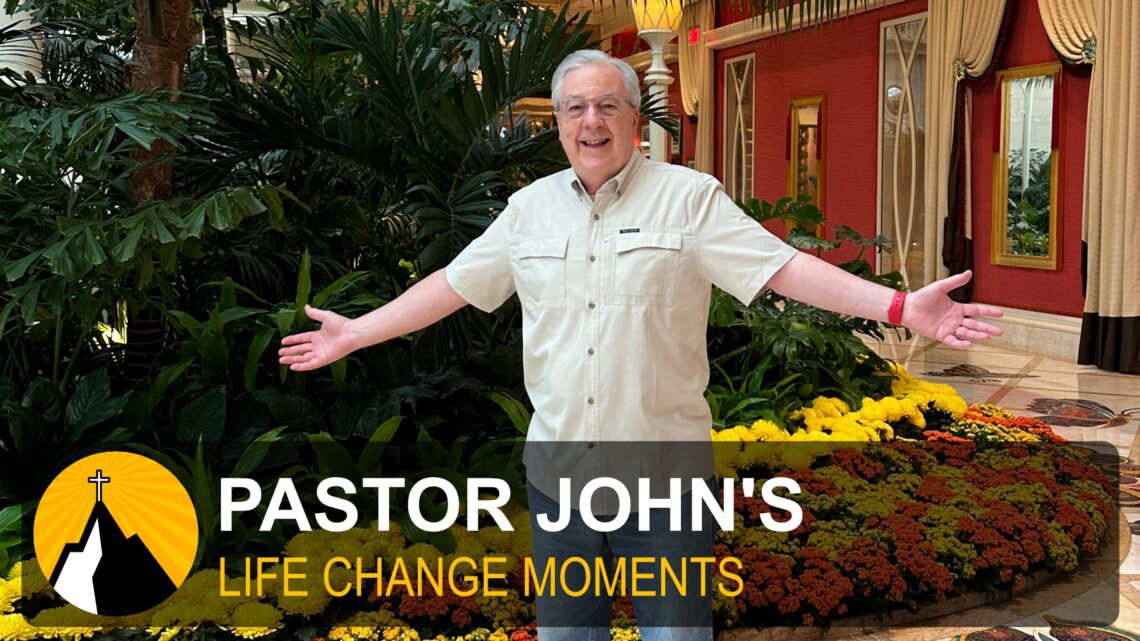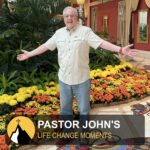 All of us struggle with forgiveness from time to time. It's hard just to brush off comments that are hurtful to us. But there are ways to break through the bitterness trap of UNforgiveness.
The Real Definition of Forgiveness
First, let's look at what forgiveness is NOT. Forgiveness is NOT minimizing the seriousness of the offense. Forgiveness is NOT instant restoration of trust. Forgiveness is NOT resuming a relationship without any changes.
What Is Forgiveness?
Commentator, David Stark, defines forgiveness this way: "Forgiveness is the release, on the part of the creditor or offended party, of any expectation that a debt will be repaid or that an offender will receive punishment for an offense. When describing the removal of an inappropriate offense in this way, the removal does not condone the behavior or suggest approval, for the offense." 
Ephesians 1:7-10 (AMP) says, "In Him we have redemption [that is, our deliverance and salvation] through His blood, [which paid the penalty for our sin and resulted in] the forgiveness and complete pardon of our sin, in accordance with the riches of His grace which He lavished on us. This means if we accept Jesus Christ as our Lord and Savior, all of our sins are forgiven, not just some of them, but ALL of them – past, present, and future sins!
If We Are Honest
We know what our natural thought process is for someone who has harmed us: "They don't deserve to be forgiven." And all of us at least once in our lives has probably thought about revenge by thinking "I'm gonna get that person back." Have you ever said that or known someone who has? 
What Happens If We Don't Forgive?
Not forgiving can actually lead to negative health consequences. In studies by John Hopkins University and Psychology Today Magazine, some of these consequences include: high blood pressure, anxiety, depression, poor immune response, higher rate of heart disease, cardiac arrest, stomach ulcers, arthritis, back problems, headaches, and chronic pain.
How Can I Learn More? 
How can I get the power to forgive? Take a listen to today's podcast. If you know of someone who struggles with forgiveness, feel free to share this podcast. It could be a life-saving message for them, literally.
Need Prayer Or Know Someone Who Does?
Click this link: https://treasuretop.com/contact/
You Can Be Responsible for Lost People Hearing the Word of God
Our media costs to place messages on TV, Radio, YouTube, Facebook, and other media continue to rise, much like everything else. Please consider making a tax-deductible gift in any amount. No gift is too small. Click this link to Give: https://treasuretop.com/give/
How To Make Life Work When Life Doesn't Work
View 1-Minute Life Change Moments, and learn how to make life work when life doesn't work by clicking here.
Subscribe to the Podcast: Apple Podcasts | Google Play | Spotify | iHeartRadio ⏐Amazon