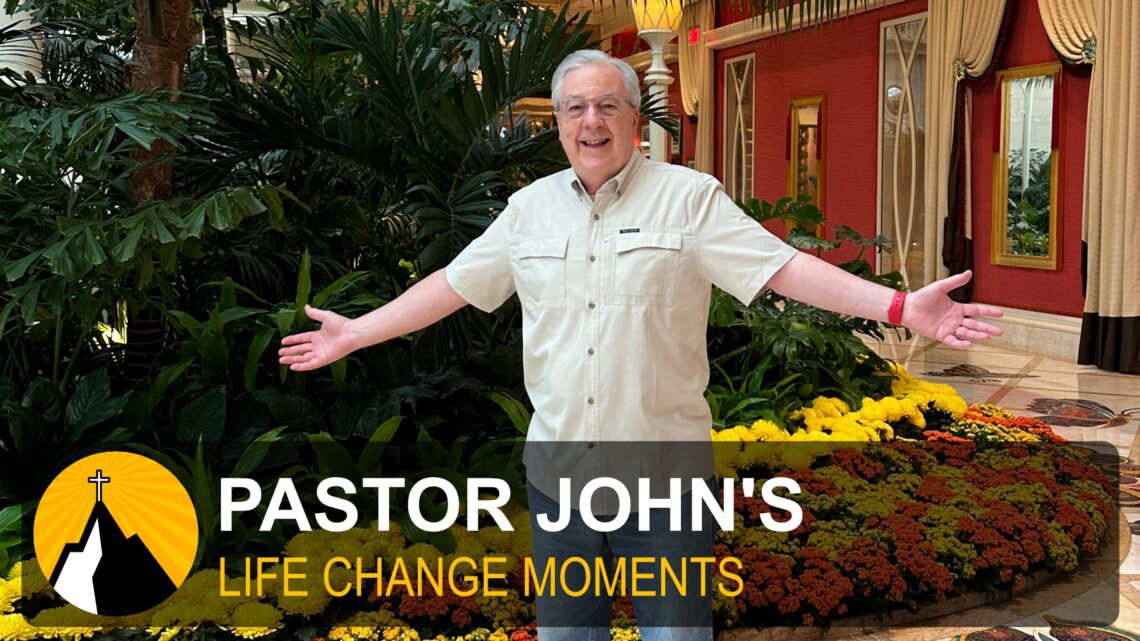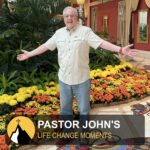 Most Translated Book in History
The most read, best-selling, most-translated book in history is the Bible. How can we trust that the Bible is the word of God and that it's true?
Written Over a 1500 Year Period
The Bible was written over 1500 years, 40 different authors, 3 different continents, 3 different languages, and they didn't even know each other. And they all came up with the same story.
Prophecy
About a third of the Bible is prophecy containing over 1,800 predictions on more than 700 separate events, as written in over 8,300 verses.
More than 300 predictions alone are about just Jesus Christ in the Old Testament, many of which are incredibly detailed, years before they happened.
Need Prayer?
Send us your prayer request by clicking this link: https://treasuretop.com/contact/
View 1-Minute how-to teaching videos by Pastor John Haggard by clicking here.
Be Responsible for More People Getting into Heaven
If you'd like to help us be responsible for more people getting into Heaven by spreading the Good News about the saving grace of Jesus Christ, click this link to Give: https://treasuretop.com/give/ We do not take a salary from Treasure Top; we do this for free.